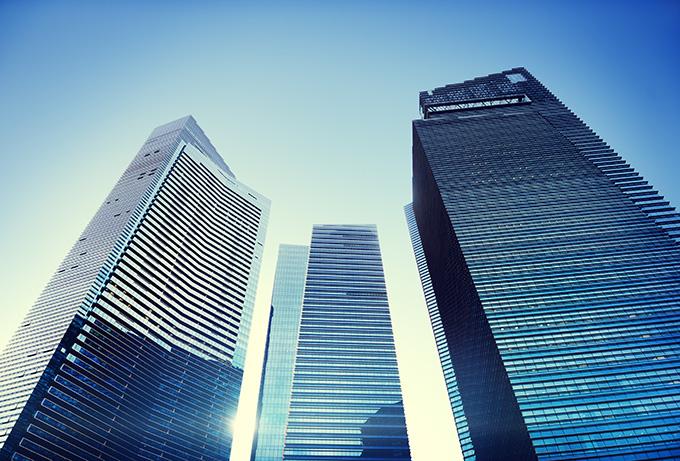 PCL TECHNOLOGY CO., LIMITED was established in 2006 and located in Shenzhen, Guangdong Province. As a high-tech company with strong R&D ability, we have been focusing on IoT field and combine the comprehensive technologies related to Beidou, GPS, GLONASS into various industry applications, such as Vehicle monitoring, Asset Tracking, Personal Tracking etc. For each industry, we have a all-round solution to cover both system and service, including software development and hardware production.

PCL has a very experienced R&D software and hardware team, accompanied with a number of design patents. Our Beidou/GPS/GLONASS products have been widely used in Logistics, Taxi, Public Transportation, Finace Insurance, Postal Service, Military Police etc. With the rapid development of the auto finance market, PCL has become a mainstream supplier of automotive financial risky control products, winning a good reputation and market share in the United States, South America, Europe, the Middle East and Europe and Southeast Asia.

Adhering to the "customer-oriented" service concept, PCL will continue to focus on the location service business, bringing innovative & competitive products with guaranteed quality, delivery and complete after-sales service, to meet the needs of customers such as Internet+, auto finance, vehicle location services, asset location services, person location services, and in general, to create maximum value for customers. PCL aims to be a software and hardware solution provider in Beidou/GPS/GlONASS business for all over the world, and we would like to cooperate with friends from all walks of life at home and abroad and create a bright future together!